Alberta Photographer Focusing On Banff, The Rocky Mountains, The West Coast And Architecture Photos.
Welcome to Discover Photography, established in 2001 by Alberta photographer Mark Burke. Mark has been photographing the Rocky Mountains, Banff, Canmore, Calgary and the West Coast since graduating from SAIT polytechnic in 1988.  While specializing in landscape, nature and architectural photography, Mark also has a wide array of abstract, wildlife and lifestyle photos for sale.  Fine art prints, stock photos for advertising, images for websites and marketing materials are all for sale at reasonable prices.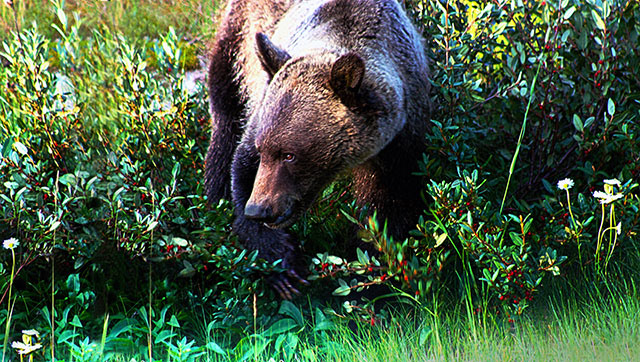 Architecture, Landscapes, Lifestyle and Wildlife Photography
Calgary-based Discover Photography offers stock images for sale of some of Western Canada's most iconic scenery. We also provide professional photo services for the real estate industry featuring show home photography, exterior project photos, and model/lifestyle images as well.