Hello and welcome to Discover Photography. My name is Mark Burke and I'm a professional landscape photographer and drone videographer. I established my Alberta-based company, Discover Photography, back in 2001 when I began selling my photos to real estate developers and resort clients of
Admen
, a Calgary-based advertising agency, which I also own. 
Banff, Canmore, the Rocky Mountains and the West Coast have been my primary focus since graduating from SAIT polytechnic in 1988.  Although specializing in landscape, nature and architectural photography, I also have a wide array of abstract, wildlife and lifestyle photos for sale.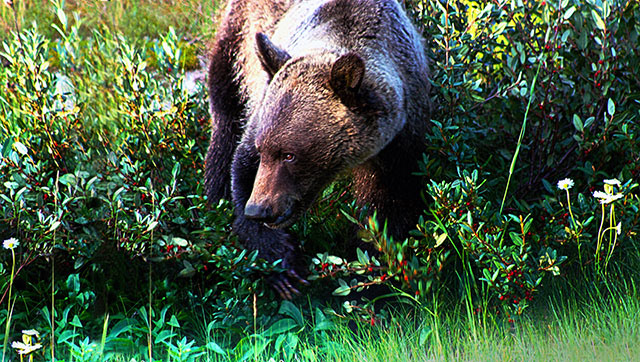 Landscapes, Nature, Wildlife And Architecture Photography
Calgary-based Discover Photography offers fine art prints for sale of some of Western Canada's most iconic scenery as well as professional drone and videography services.